Services
The Department of Orthopaedics is one of the super specialities which has been in existence since the beginning and has progressed to a great extent over the years. The Department is run by Dr.Sit Sabesan from SRMC.
The various treatments provided under the department are:
All complicated trauma cases
Arthroscopy
Joint replacements
Paediatric Orthopaedics, with deformity correction
Specialised trauma care for accidents and emergency
The number of IP cases in the Department has significantly improved during the year compared to the previous year. The General Ward patients constitute around 70% of the overall patient strength. Out of the total in-patients, the amount of subsidies provided in the Department was Rs.23.32 Lakhs (P.Y:16.62 lakh), primarily towards 133 (P.Y: 128) patients belonging to the General Ward and C Ward categories.
Doctors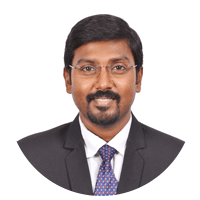 Dr.Lakshminathan ,
MBBS. (Consultant)
---
All Days
---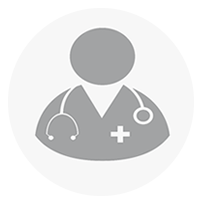 Dr. Vignesh,
MBBS. (Consultant)
---
All Days
---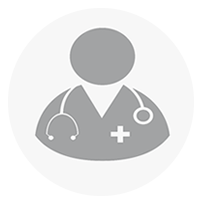 Dr. K. Pradeep Kumar ,
MS.Ortho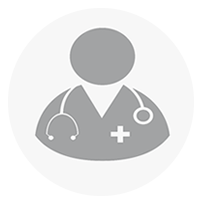 Dr. Shameeza Quathoon,
MBBS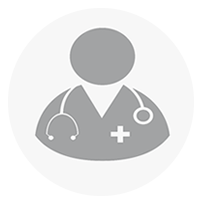 Dr. Raja,
MBBS, DNB (Medicine)