Services
VHS – ABHIMANYU BLOCK – MATERNITY AND CHILD HEALTH SERVICES
The Obstetrics and Gynaecology – MCS Department was started in 1990 with assistance from the Indian Population Project (IPP). It has a cardiotochograph and foetal Doppler which has helped in the more efficient monitoring of women in labour. Specialised minimally invasive laparoscopic surgeries have been introduced for gynaecological patients on a regular basis. With the help of the Ultrasound Department, procedures such as ultrasound guided aspiration of ovarian cysts.
This is a baby-friendly initiative hospital, and all mothers are being counselled and encouraged to practice breast feeding which is very essential for the health of the baby. Regular post-partum check-ups are being conducted.
Infertility Clinic: Infertility Clinic was started during the year 2015-16. Dr. Sathya Balasubramanyam, an honorary consultant, heads the department and is a qualified infertility specialist. Intra-Uterine Insemination (IUI) is provided at a very low cost. We hope to establish a full-fledged fertility unit to help childless couples from all the strata of the society.
RECOGNITION
The OG department is recognised by the National Board of Examinations for training in the postgraduate degree of Obstetrics and Gynaecology for which the pass percentage is maintained at 100%.
DONORS
We receive Grant-in-Aid for running the Family Welfare Centre from the Directorate of Family Welfare and are thankful to the Directorate for continuing to release the grant for meeting the recurring expenditure towards staff salaries, drugs, diet, and the tubectomised mothers.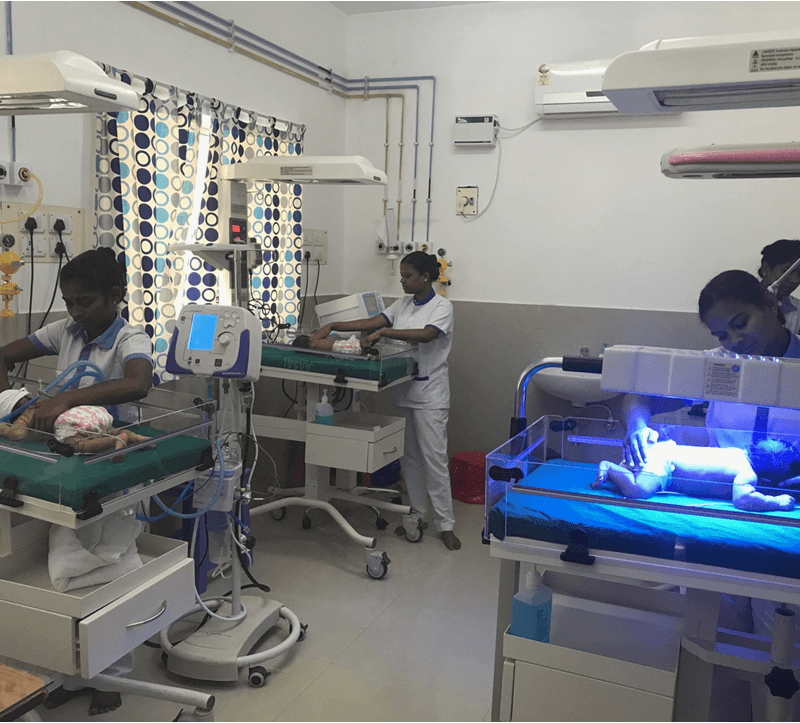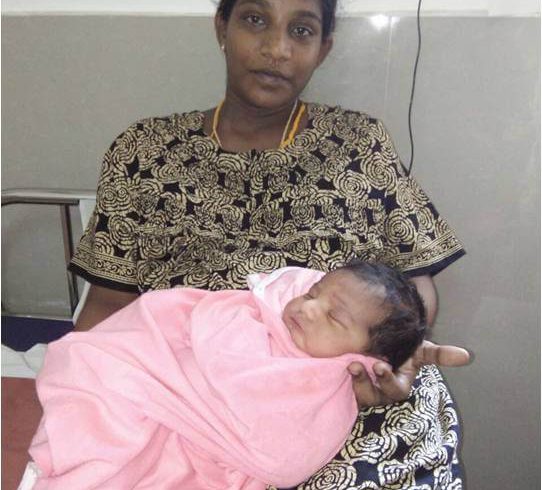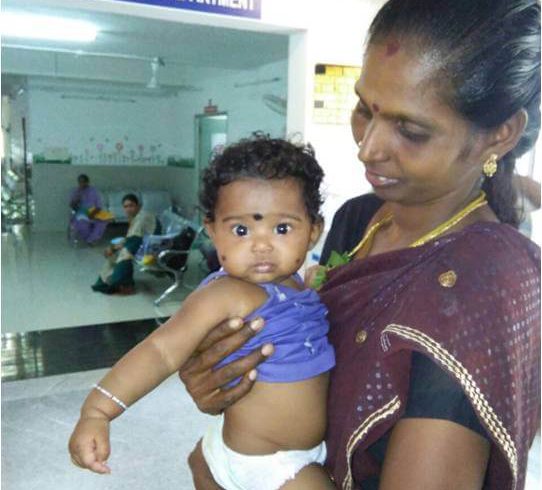 Doctors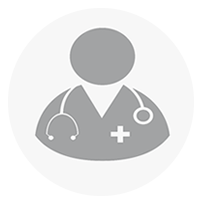 Dr. Janaki Mahadevan,
MBBS
---
Mon to Sat
---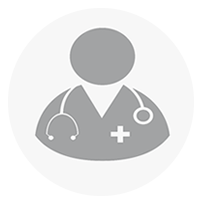 Dr. Revathi Raj,
MBBS, DCH, MRCP, MRCP (Path)
---
Wed
---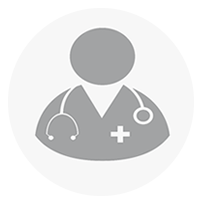 Dr. K. Dinesh,
MBBS, MD(Paed)
---
Only on night duties
---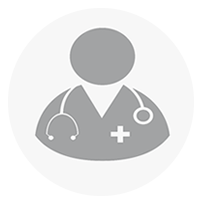 Dr. T.K. Balaji,
MBBS, MD(Paed)
---
Only on night duties
---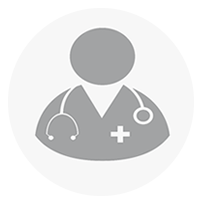 Dr. S. Sridevi,
MBBS, MD (Paed), FPIC
---
Only on night duties
---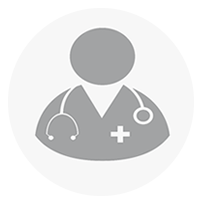 Dr. K. Pushpalatha, (PT)
MBBS,DGO (Jr.Consultant)
---
All Days
---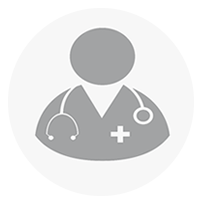 Dr. C. Sudha Ramesh
MBBS,DGO (Jr.Consultant)
---
All Days
---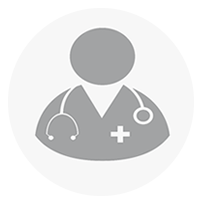 Dr.Sathya Balasubramanyam,
MD, DNB, MRCOG, FNB (Rep. Medicine) – Visit. Consultant