Introduction
The cardiology block opened on 24th September 2010.
SERVICES
The Department provides out-patient services with
ECG
Treadmill
Echocardiogram
The beneficiaries are members who belong to the less privileged sections of society. They are mostly workers with monthly incomes less than Rs.15, 000. Apart from the consultations at a concessional rate, they get subsidised rates for investigations, procedures and medicines.
The EECP (Enhanced External Counter pulsation therapy) treatment was inaugurated during September 2012 and has helped patients with advanced heart disease, like intractable chest pain, heart failure, etc., and ones who do not respond to conventional medicines and cannot be treated with bypass surgery or angioplasty. This treatment lasting 6 weeks has led to significant improvements in patients with these problems.
Donors for Equipment
Chennai Wellington Corporation Foundation
Autotech
Cognizant Foundation
And Others
Introduction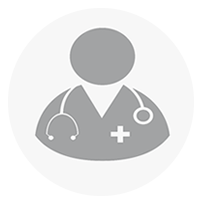 Dr. N. Subramaniam,
MD (GM), DM (Card), FACC, FRCP
---
Mon to Fri
---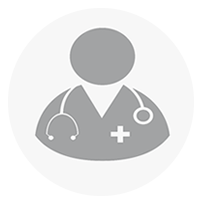 Dr. Padma Chari,
MBBS
---
Mon to Fri
---