Introduction
Head of the Department: Dr Balasubramanian
In early March of 2020, VHS inaugurated the Upgraded Emergency and Resuscitation Centre providing Trauma Care services 24*7 to the needy. Located on the beginning of OMR and catering to a huge spread of corporates, educational institutions and residents, we at VHS felt the acute need for a world class ER centre as the nearest affordable Trauma Center is located at 15 kilometers away.
We approached Fiat Chrysler Engineering who readily accepted our proposal and funded the State-of-the-Art Centre that has a dedicated space of 3500 square feet the largest of its kind in the city.
We have been equipped with the latest equipments and along with our 24*7 ambulance and 24*7 Pharmacy as well as 24*7 Blood Bank offer a unique and comprehensive package of facilities in case of emergencies and accidents that require immediate assistance.
With the ICU, team of veteran doctors and service round the clock, VHS ER Centre is poised to take on any required medical needs for the public in all areas, far and wide.
Doctors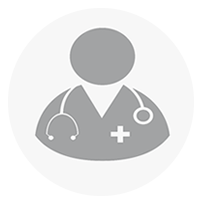 Dr.S.Balu,
MBBS,MD
---
Mon to Sat
---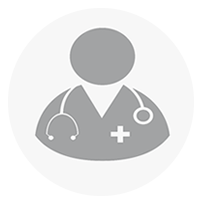 Dr. Devarajulu,
MBBS
---
Mon to Sat
---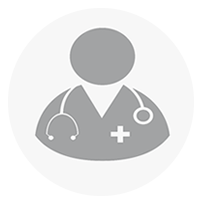 Dr. Joyson,
MBBS
---
Mon to Sat
---